A Weekend of Visual Splendour
December 2 @ 10:00

-

December 3 @ 15:00

Free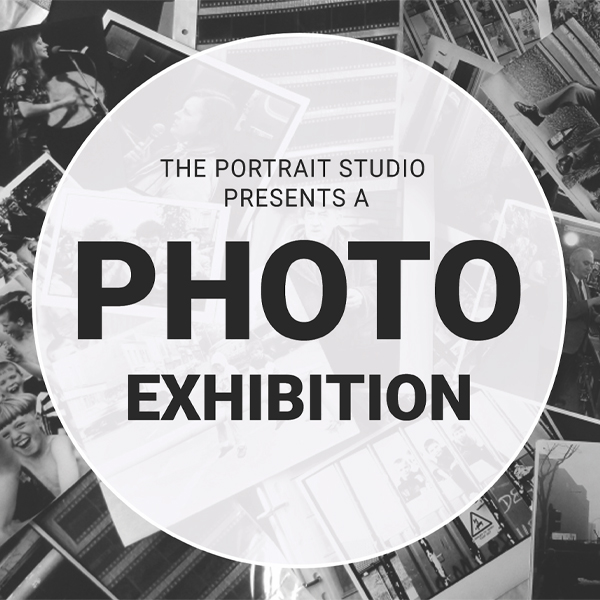 Join us for an immersive photo exhibition on Saturday, the 2nd of December, and Sunday the 3rd of December, as we unveil a breath-taking collection. Step into a world where every frame tells a story, and emotions are frozen in time.
Photographers:
Mortimar Clark
Philippe Bousquet
Tanja Hansen
Heiko Wolf
Andre Otto
Event Details:
Date: Saturday, December 2nd, and Sunday, December 3rd
Time: 10h00 to 15h00
Venue: The Portrait Studio, 141 Lynnwood rd. The Willows at Karoo Café
Exhibition Highlights:
Diverse Perspectives: Explore a kaleidoscope of perspectives as our talented photographers showcase their unique vision. From vibrant landscapes to intimate portraits, each photograph invites you to see the world through a their lens.
Emotional Resonance: Witness the power of photography to evoke emotions and capture fleeting moments that linger in the heart. Our exhibition aims to stir your senses and leave a lasting impression.
Technical Mastery: Marvel at the technical prowess of our photographers as they demonstrate their mastery of composition, lighting, and storytelling. Whether you're an avid photographer or a casual observer, you'll appreciate the artistry on display.
Interactive Spaces: Immerse yourself in the world of photography through interactive displays and installations. Engage with the art on a deeper level and gain insights into the creative process.
Admission:
The exhibition is open to the public, and admission is free and the Prints will be available for purchase.
Meet the Artists:
Connect with the talented photographers behind the lens. Join us for a glimpse into the inspirations and stories that fuel their creativity and celebrate the beauty of visual storytelling.
Don't miss this opportunity to be part of a visual journey that transcends time and space. Whether you're a photography enthusiast, an art connoisseur, or someone simply looking to be inspired, our photo exhibition promises an enriching experience for all.